The Fatih Resadiye Hotel is one of the rarely Levantine buildings around the Fatih Mosque Concerning late 19.th century and early 20.th century.
It was assigned to be in the service of Sultan Resad on the first day of throne in 1909 by his groom Ferit Pasha and it was used by their family until 1924 afterwards Ferit Pasha's grandchildren had opened this mansion as Resadiye Hotel in 1924 for Sultan Resad's memory. The Resadiye Hotel had been visited by so many wellknown guests in its history.
The Hotel was bought by Ahmet Ardal in 1950 and was managed by him until his death in 1998 later on restored by Ahmet Ardal's children and opened again with a new face to its guests in March 2003 as Fatih Resadiye Hotel.
Fatih Resadiye Hotel is situated in the heart of the old town named Fatih and it is near historical, cultural and shopping areas and also, it is located within readily walking distances to Fatih Mosque and Tomb thereof, Carsamba public market, Bozdogan Aqueduct, Mosaic Museum , Byzantine city walls, Suleymaniye Mosque,Grand Bazaar, St.Sophia, Blue Mosque, Topkapı Palace and subway, train station. Also, Taksim Square is 3 kms and international Ataturk Airport is 15 kms away from our Hotel.
Our terrace overlooks Bosphorus, Princess Islands and Marmara Sea where breathaking view can be seen.


Have your breakfast or dinner at our elegant restaurant. You can have a enjoyable time at our oriental decorated corner or garden cafe.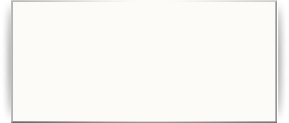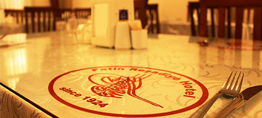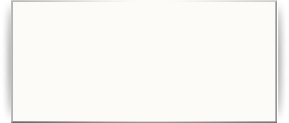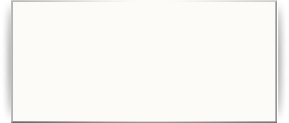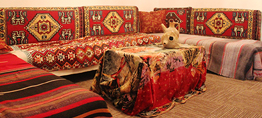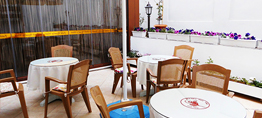 Our meeting hall has a space of 120 square meters and is an ideal solution for your meetings and may be held up to 100 pax in theater –style, 120 pax for cocktails, 90 pax for banquets and 60 pax in class – style.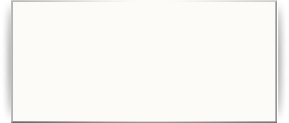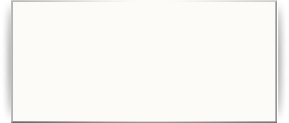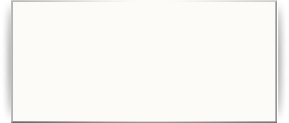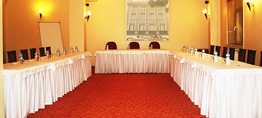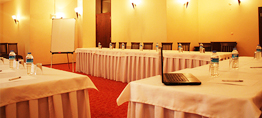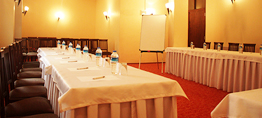 - Fatih Resadiye Hotel offers free services for your internet reservations.
- 0-6 years child are free,7-12 years childs are 50 % discounted.
- Special discounts for group reservations.
- Stay 5 nights get 1 way free airport transfer ( from Atatürk Airport to Hotel or from Hotel to Atatürk Airport)
- Stay 7 Nights get 2 ways free airport transfer ( from Atatürk Airport to Hotel and from Hotel to Atatürk Airport)
- Stay over 7 nights get 1 night free Accomodation


- Istanbul Classics ( Half Day Morning )
Tour of " Sultan Ahmet Center " the hearth of the " Old City " from where the Byzantine and Ottoman Empires were ruled. St. Sophia, one of the greatest marvels of architecture, constructed as a basilica in the 6.th century by Emperor Justinian.
08:30 – 13:00
- Ottoman Relics ( Half Day Afternoon)
Tresury and Harem are not included in the program,and visits are due to extra entrance fee.Topkapi Palace, imperial residence of Ottomans Sultans exhibiting sacred Islamicrelics, kitchen, Chineseporcelain, weapons, calligraphy section etc.
13:00 - 17:00
- Byzantine & Ottoman Relics ( Full Day Tour
Combination of tours 1 and 2 .Included lunch and also as a additinal you wisit Galata Bridge,Golden Horn and Leander'sTower
08:30 – 13:00
Hagia Sophia on Monday replaced with Underground ( Basilica ) Cistern, Topkapi Palace on Tuesday replaced with Tour to Byzantium,
Grand Covered Baazar on Sunday replaced with authentic shops
- Bosphorus Cruise ( Morning & Afternoon )
Spice Bazaar (Egyptian Bazaar),Mystical smells of diffrent aromas of various spices.Shops selling fruits,vegetables,flowers,fish etc.Bosphorus Cruise, through the waterway separating the two continents,Europe and Asia,with a possibility to take photographs of marble palaces,ancient wooden villas of Ottoman architecture besides modern residentials and luxurious apartments.
Morning 08:30 – 13:00 Afternoon 13:30-17:30
- Dolmabahce Palace & Two Continents ( Half Day Afternoon )
Dolmabahce Palace, the last residence for Ottoman Sultans with 365 rooms and 22 saloons.famous with the great.
13:30 - 17:00
- Bosphorus Cruise ( Full Day Tour)
Combination of tours 4 & 5
08:30 - 17:00
Dolmabahce Palace on Monday and Thursday, Replaced with imperial Yildiz Park and Yildiz Porcelain Factory , Rumeli Fortress on Wednesday, Spice (Egyptian) Bazaar on Sunday
- Prince's Island ( Full Day Tour )
Cruise in Marmara Sea to Prince's Island ,stop at Büyükada, the popular summer resort with sandy beaches and pinewood scenary,once the pleasure island of Byzantian Princes.Tour of the island with horse-drawn carriages before lunch at a fish restaurant.Evening return to istanbul and transfer to hotels
08:30 - 17:00
- Istanbul By Night ( Turkish night show) : Orient House
In an Oriental atmosphere,enjoy the Kanun a typical Turkish musical instrument,discover the delights of a typical fasil orchestra and then a proramme extravaganza to experience the flavour of words and customs of our folklore and belly dancing.have Turkish coffee in a Turkish home furnished with lacework all around.And as a finale ,enjoy a nostalgic journey into the very heart of entertainment.A unique environment,good taste and first class service-just for you.
19:30 - 24:00 ( All Inclusive )

Büyük Karaman Street No: 4 Fatih 34083 İstanbul / TURKEY +90 212 635 95 87 - 88 info@fatihresadiyehotel.com